Gala Opening Event, High Tea Garden Party!  Bunbury's Tea Room, Restaurant and Shop at Elk Forge Inn – August 18, 2012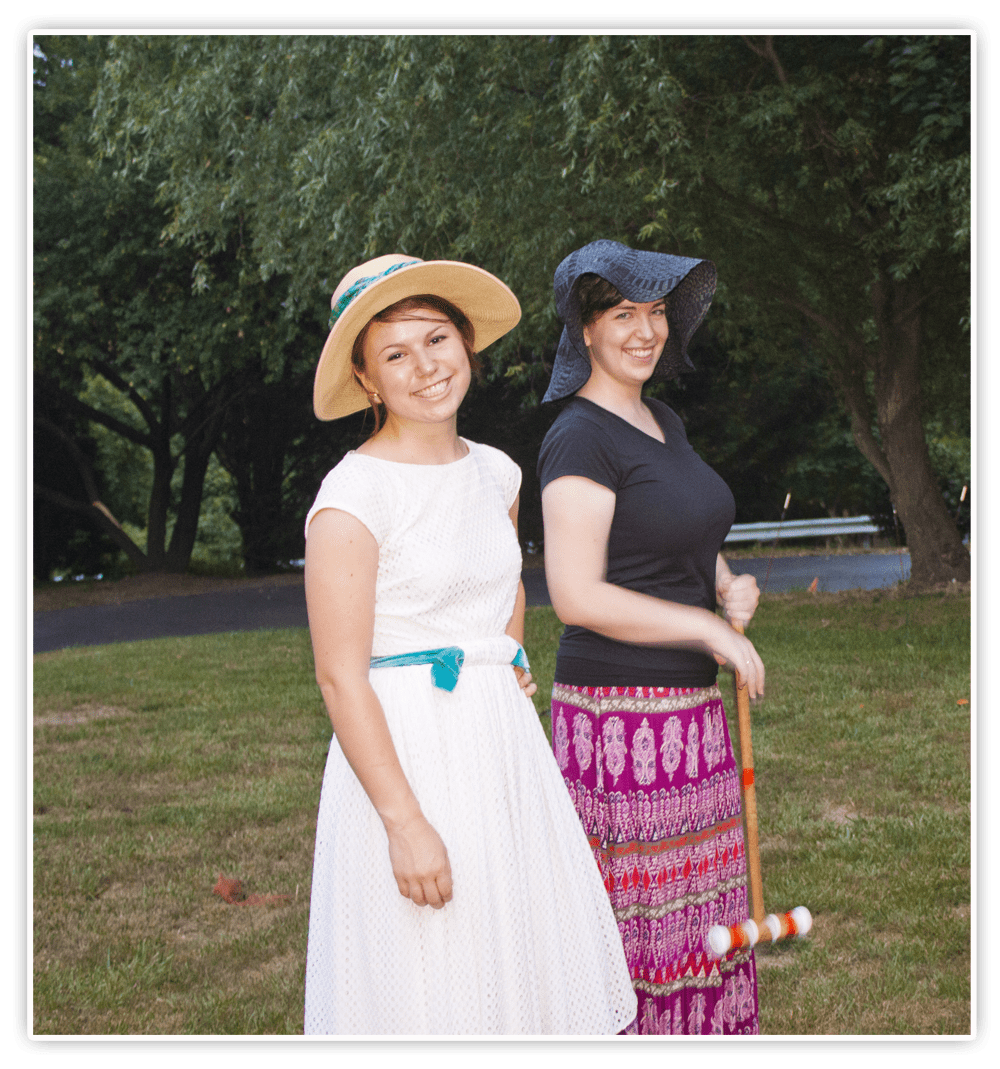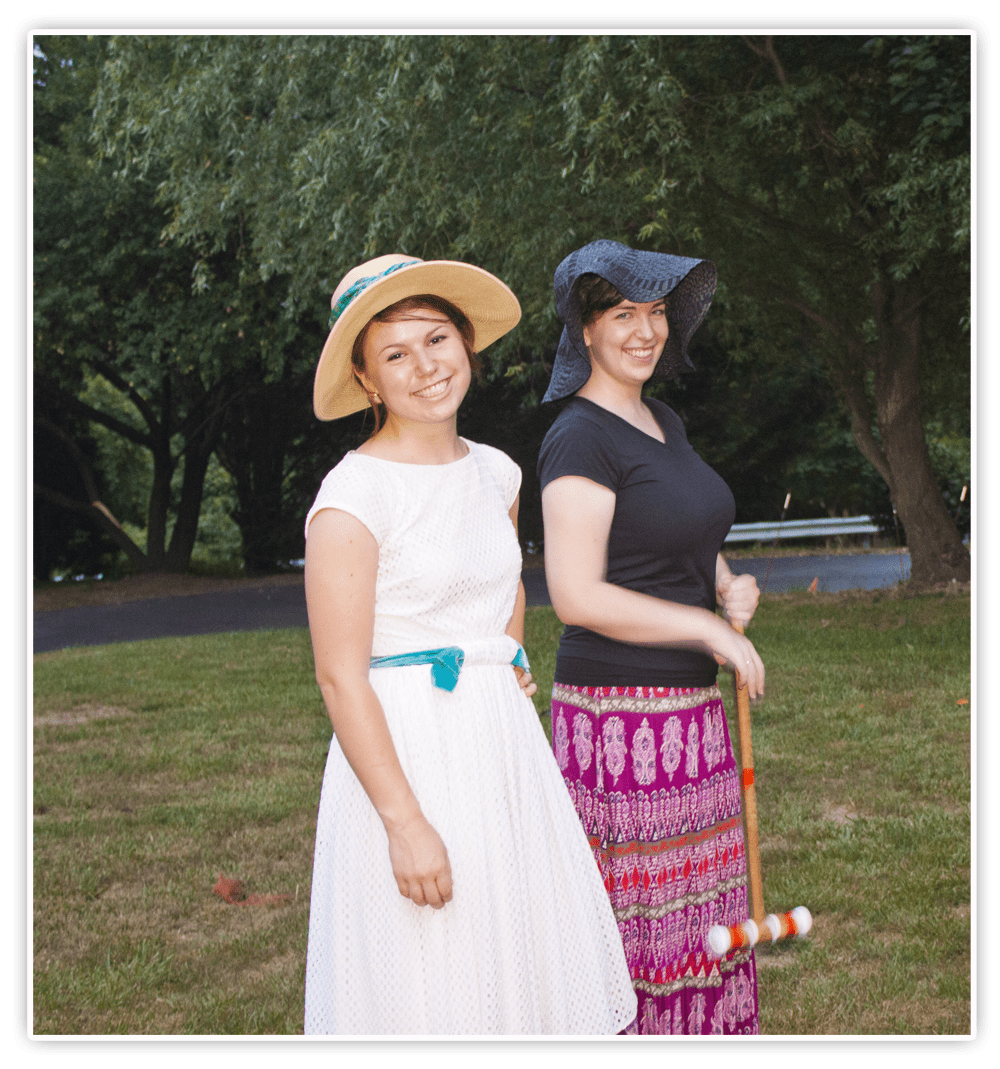 Join us for High Tea, Tastings, Demonstrations, Garden & Woodland Walks, Gentle Pastimes and Prizes. $25 advance tickets ($30 at the door if space available). Saturday, August 18 from 1-5 pm. Go to https://elkforge.com/2012/07/21/high-tea-garden-party-august-18-2012/ for tickets, details and directions, or call 410-392-9007 
Introducing: 'Summer in the Spa' at Elk Forge!
Book your next stay at Elk Forge and receive a Complimentary Spa Service at our Spa!*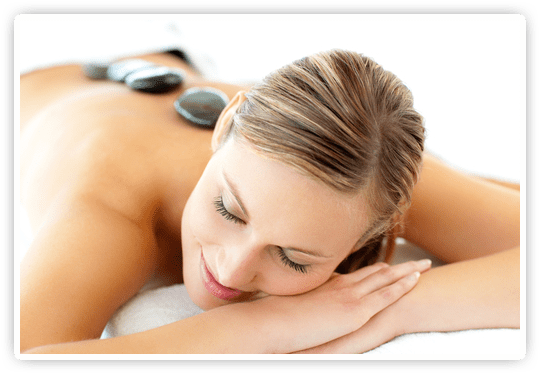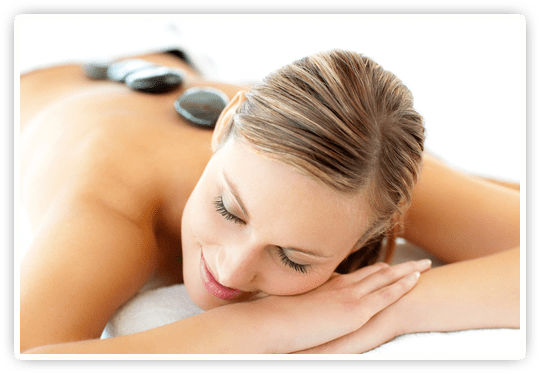 Receive a complimentary 60 minute massage (a $90 value) with any 2 night stay, or a Togetherness Massage for Two (45 min each, a $150 value) with any  3 night booking.*
*(This offer applies to new reservations only.  May not be used with any other discounts/promotions.  Stay must be booked before the end of August 2012. To book online, book a multiple-night stay at www.elkforge.com, in the Promo Code box on the payment page type in 'summerspa2' for 2 night stay or 'summerspa3' for a 3 night stay. You may also call Elk Forge at 410-392-9007. After booking your stay you must call or email Elk Forge to schedule spa services.)
Coming up area events!
Cecil County Fair – July 20-28
One of our favorite events of the year.  Cecil County hosts a fair each year only a few miles from Elk Forge, complete with an exhilarating demolition derby and other great activities. Country fair with 4-H and open exhibits and animals, demolition derby, tractor/truck pulls, rodeo, entertainment and midway rides.  $5 adults (13-59 years), $2 seniors & children (6-12), under 6 free. Fair Hill Fairgrounds at 4640 Telegraph Road, Elkton, MD. 410-392-3440
Hart's Peach Festival at Turkey Point – August 11, 2012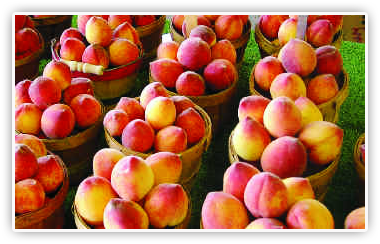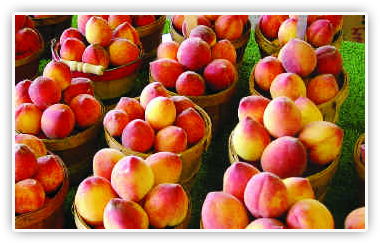 Music and puppets by entertainer, Jack Foreaker and country singer Kate Wood.  Fresh baked peach pies, homemade cobbler and peach ice cream.  Craft vendors.  Free event and handicap accessible with free parking. Noon – 4pm. Hart's Amphitheater, 3203 Turkey Point Road, North East, MD. Contact:  410-287-2650.
From the Elk Forge Kitchen – Recipe for "Cookie Mmmms"
A favorite summertime cookie at the Inn (or any other time of year), served right from the fridge or freezer. Sometimes called Chinese Chews, Haystacks, or No-Bake Cookies; we just say "Mmmm".
1 can toasted Chinese Noodles (as used with Chun-King products)
1 can or bottle of roasted peanuts (may be salted or unsalted-per your taste)
1 bag each of Chocolate Chips and Butterscotch Chips
Place noodles and nuts in large bowl. Melt Chips slowly in double boiler and pour over noodles and nuts in bowl. Gently toss to coat completely and place by rounded teaspoons-full on lined baking sheet. Place in freezer till firm, then store in container in freezer or fridge until ready to serve.
Variations: Try with dark chocolate only, milk chocolate and peanut butter chips, Macadamia nuts or Cashews, dried fruits and coconut….you can't go wrong with chocolate as the binder! Although a surprising cookie ingredient, the Chinese Noodles add a wonderful light crunch and visual texture to the cookie, and serve to separate the stronger flavors for savoring. Mmmm…
To Sign up for our newsletter, and to receive gifts, news and event info click on this link and submit your email address.