Baltimore
Nicknamed "The Charm City," Baltimore is a city of neighborhoods, each one more charming than the last and all with different styles. Whether you're looking for regionally brewed beer, upscale cigar bars, or a place to catch an Orioles game with the locals, you'll find what you're looking for in Baltimore.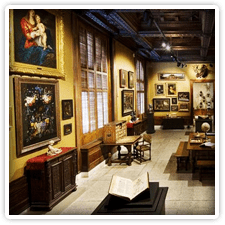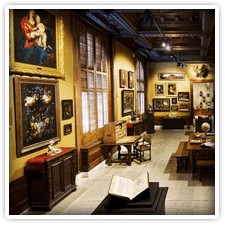 The Walters Art Museum in Baltimore, Maryland is internationally renowned for its collection of art. The collection presents an overview of world art from pre-dynastic Egypt to 20th-century Europe.
Hours of operation for the museum are Wednesday–Sunday, 10 a.m.–5 p.m.
600 N Charles St, Baltimore, Maryland (410) 547-9000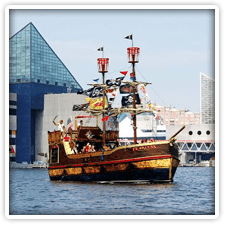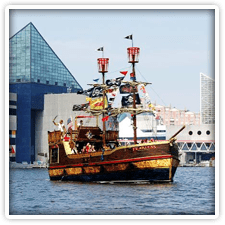 Climb aboard and bring your own Grog! Enjoy the views of Baltimore's Inner Harbor. Release your inner pirate with modern songs, dancing, games, water cannons, and of course your Grog, all aboard the pirate ship Fearless. Every Friday and Saturday evening.
Urban Pirates 2708 Dillon Street, Baltimore, MD, 410-327-8378
Fort McHenry National Monument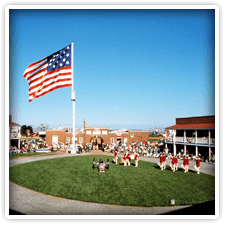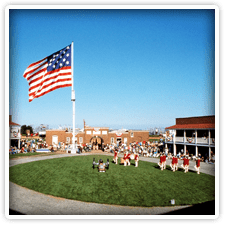 Birthplace of the National Anthem. O! say can you see, by the dawn's early light, a large red, white and blue banner? Whose broad stripes and bright stars . . . were so gallantly streaming! over the star-shaped Fort McHenry during the Battle of Baltimore, September 13-14, 1814.

2400 East Fort Avenue, Baltimore, MD 21230, 410-962-4290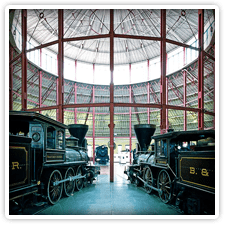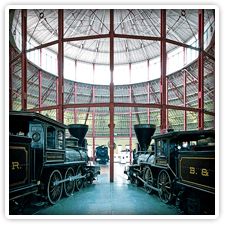 The B&O Railroad Museum brings alive the magic and adventure of railroading every day! This historic national landmark allows you to see, touch, hear and explore the most important railroad collection in America. Start your journey with a visit today! Monday – Saturday, 10 a.m. – 4 p.m. Sunday, 11 a.m. – 4 p.m.
901 W Pratt St, Baltimore, MD 21223,
410-752-2490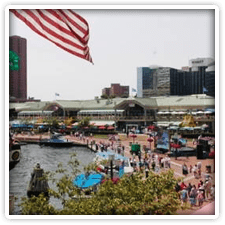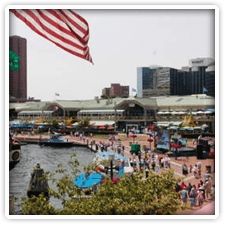 Baltimore's Inner Harbor is one of the most photographed and visited areas of the city. Featuring the Harborplace and the Gallery, Cruises on the Bay, the National Aquarium, the Maryland Science Center, the Baltimore Maritime Museum, Sports Legends at Camden Yards, and much more!
561 Light Street, Inner Harbor, Baltimore, MD 21202