Pet Friendly Suites at Elk Forge Inn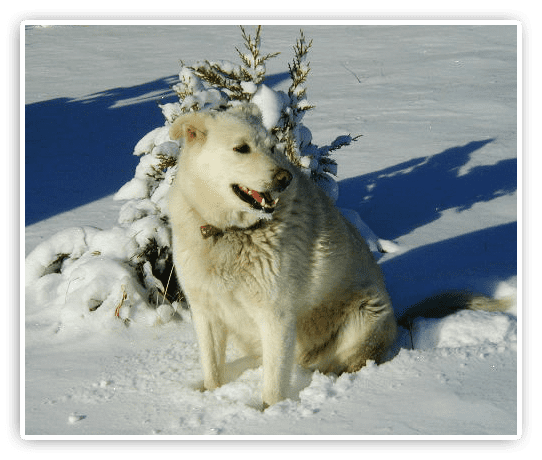 Growing up as pet owners ourselves, we understand that pets are a big part of the family. They can also be a joy to bring along on a trip instead of leaving them at home all alone.  In order to accommodate those guests who like to bring these loved ones along we have prepared several pet friendly rooms for our guests to rent.
We welcome you along with your pet to Elk Forge Inn and have put together some guidelines to ensure that all of our guests (and their pets) have an enjoyable and memorable stay at our lovely inn. We have also included information for some pet friendly restaurants and other pet services nearby which our guests can enjoy while they are staying with us!