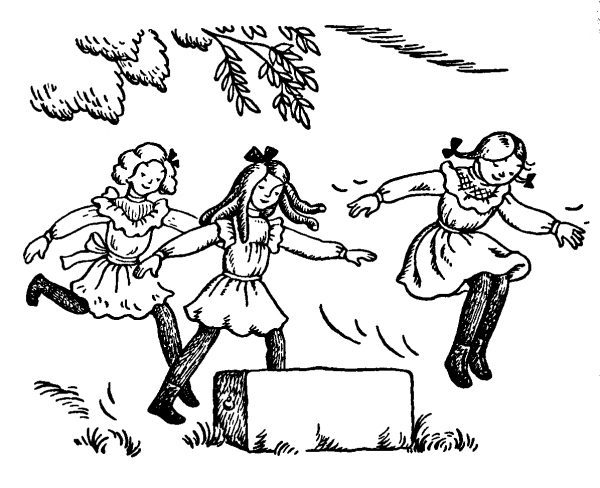 Maud Hart-Lovelace's delightful stories of her own adventures growing up in the 'middle west' early in the 20th century.
Fine Teas, Scones w/ Jam, Cream & Curd; 'Everything' Soup (Fresh Vegetable) & Waldorf Salad; Peas in Timbale Cases; Mr Ray's Onion Sandwich; Ham & Cheddar; Shrimp Salad;
Mrs Ekstroms' Sugar Cookies; Hannah's Blueberry Muffins; Okto Delta Chocolate Fudge; Murmuring Lake Plum Cake; Crepe Suzettes
Summertime Tea Party Tickets are $35 each. Purchase tickets for two Summertime Tea Parties at $30 each; or Tickets for all three Summertime Tea Parties are only $25 each!
Tea Party Tickets available at: www.elkforge.com or by calling 410-392-9007