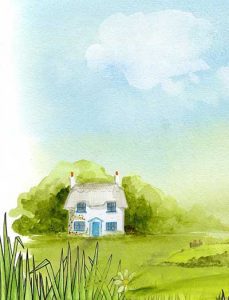 The Elk Forge Inn and Sugarhouse presents:
A Little House Tea Party – Saturday, July 15, at 1pm
Laura Ingalls-Wilder's frontier experiences from early childhood to womanhood, from the Big Woods to the Prairie.
Fine Teas, Scones w/Strawberry Jam, Cream and Curd; Silver Lake Oyster Stew; Lettuce Leaf Salad w/ Beet Pickle, Codfish Balls, Turkey and Stuffing Cups; Hard Cheese & Apple; Potato Cakes; Huckleberry Pie Tarts; Ma's Christmas Hearts & Vanity Cakes, Homemade Lemonade & Apple Pie. Pioneer Treats.
Tickets available at: elkforge.com or 410-392-9007:
Each Tea Party ticket is $35
Elk Forge Inn and Sugarhouse
807 Elk Mills Road, Elkton, MD 21921