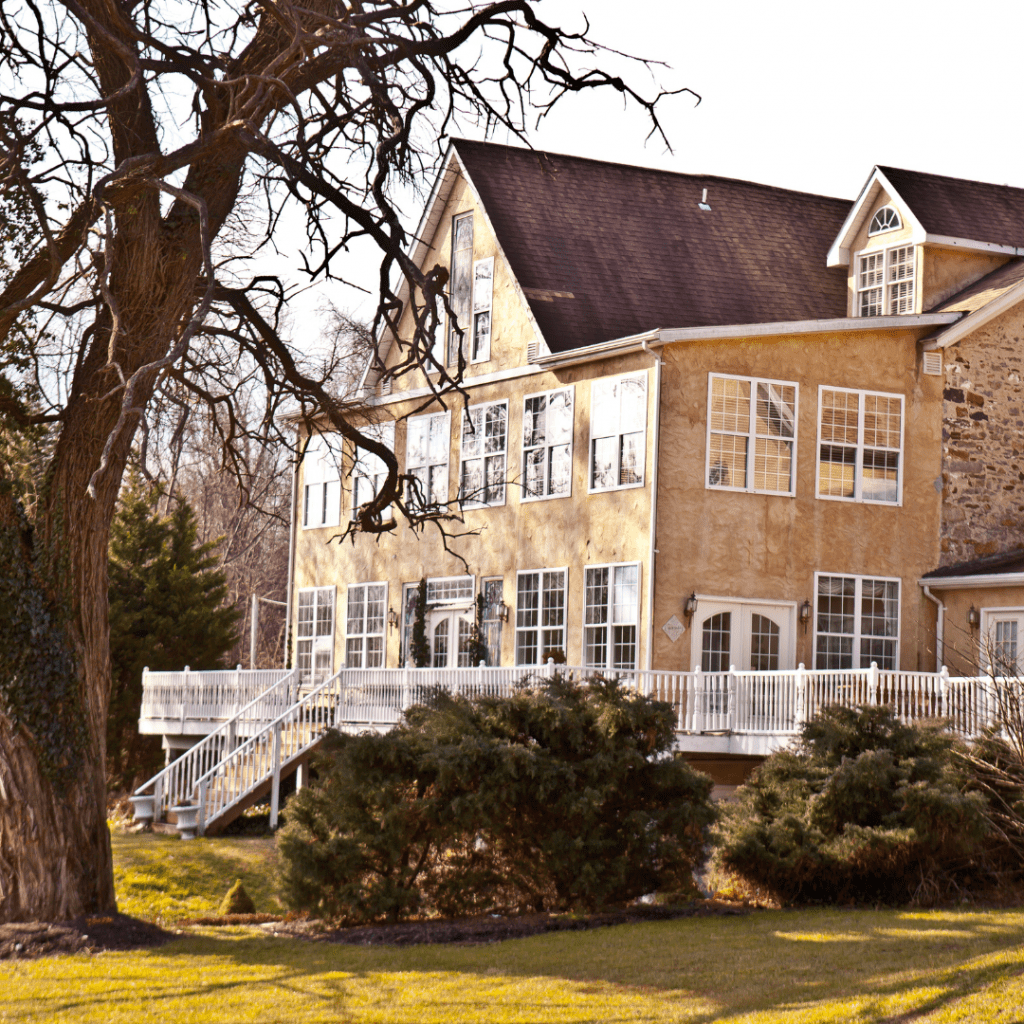 Top 5 Romantic Getaways in Maryland: Experience Luxury at Elk Forge B&B Inn
If you're searching for the perfect romantic getaway in Maryland, look no further than Elk Forge B&B Inn. Located in a serene setting, Elk Forge offers a luxurious retreat for couples seeking a memorable and romantic experience.
1. Luxury Bed and Breakfast Accommodations
At Elk Forge B&B Inn, you are greeted with impeccable accommodations designed to provide the utmost comfort and luxury. Each room is elegantly furnished, creating a cozy and intimate atmosphere for you and your loved one to relax and unwind.
2. Indulge in Spa Treatments
Pamper yourselves at Elk Forge's exquisite spa, where you can enjoy an array of rejuvenating treatments. From couples' massages to soothing facials, the spa's skilled therapists ensure that you both experience unparalleled relaxation and rejuvenation.
3. Fine Dining Experience
Elk Forge B&B Inn boasts a renowned restaurant where you can indulge in a romantic dining experience. Delight your taste buds with delectable dishes prepared by expert chefs, using the finest and freshest local ingredients.
4. Explore the Picturesque Grounds
Immerse yourselves in the enchanting surroundings of Elk Forge B&B Inn. Take a leisurely walk hand in hand through the beautiful gardens and enjoy the serenity the inn provides. The picturesque scenery creates the perfect backdrop for romantic moments.
5. Delight in Local Attractions
While staying at Elk Forge, take the opportunity to explore the captivating attractions and activities in Maryland. From charming nearby towns to scenic hiking trails, there is no shortage of adventures to embark on and memories to create together.
Make your next romantic getaway unforgettable by choosing Elk Forge B&B Inn. Experience luxurious accommodations, rejuvenating spa treatments, fine dining, and memorable experiences in the beautiful setting of Maryland.